Few will have escaped the landmark judgement from the Supreme Court to overturn the current employment tribunal fees regime on 26th July 2017, following a long-running challenge that has been brought by Unison on the back of fees being introduced in 2013.
Why did this happen?
The key arguments for the abolition of employment tribunal fees was that the statutory instrument that introduced the fees was unlawful, and that it was against the constitutional right of access to justice.
It was also found that the fees were discriminatory, particularly towards women who overall as a population earn less than men.
---
But what does this decision mean for employers and claimants?
There are (only!) two things we do know:
Anyone who now wishes to bring a claim to the Tribunal can do so without paying a fee.
Those who have brought a case since 2013 when the fees were introduced will have their money refunded which is estimated to amount to more than £27m in refunds.
---
But what about those who did not bring a claim due to being unable to pay the fees?
For those people who didn't bring their claims, they would, on the face of it, by and large, be out of time, looking at the three-month time limit.
But what is the chance of those claims seeing the light of day now in seeking an extension to the time limit?
This could come down to whether the claimant can prove they were put off or didn't bring their claim because of fees.
(At time of print) – we await a decision to be made from the Ministry of Justice and Her Majesty's Courts and Tribunals Services upon whether cases will be reinstated.
---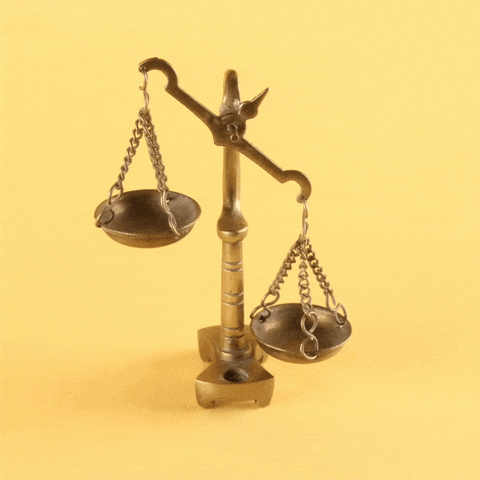 ---
Look out! The claimant is about
Many employers have been concerned that there will now be an increased appetite to claim, perhaps with a reasonable estimation of pre-2013 levels perhaps up to 70%.
Any employers who have developed bad habits in the last four years are really going to have to go back and take a look at their practices to ensure they are not exposed.
The type of claims we may see on the rise are those regarding employment status; as workers or independent contractors who are not earning so much, and have very little to loose in bringing a claim.
Similarly, we haven't seen many claims for holiday back-pay despite a raft of new case law about overtime, commission and most recently voluntary overtime.
The battle with fees and the complication of back-pay claims may have deterred individuals previously, but now this barrier is down could we see large scale holiday pay claims?